Next Gen Board Leaders
Next Gen Board Leaders is a community of public company directors under 50 years old who come together to connect, share, and learn. The group hosts two annual summits that include a mix of networking, confidential peer discussion, and engagement with key stakeholders.
Learn more
Exclusive & confidential
Overview
Next Gen Board Leaders was created in response to the digital complexities and shifting demographics impacting today's companies. The program is designed to highlight the value that a younger generation of board members can bring to emerging areas of board oversight such as digital transformation, cyber risk, talent strategy, sustainability, and climate risk.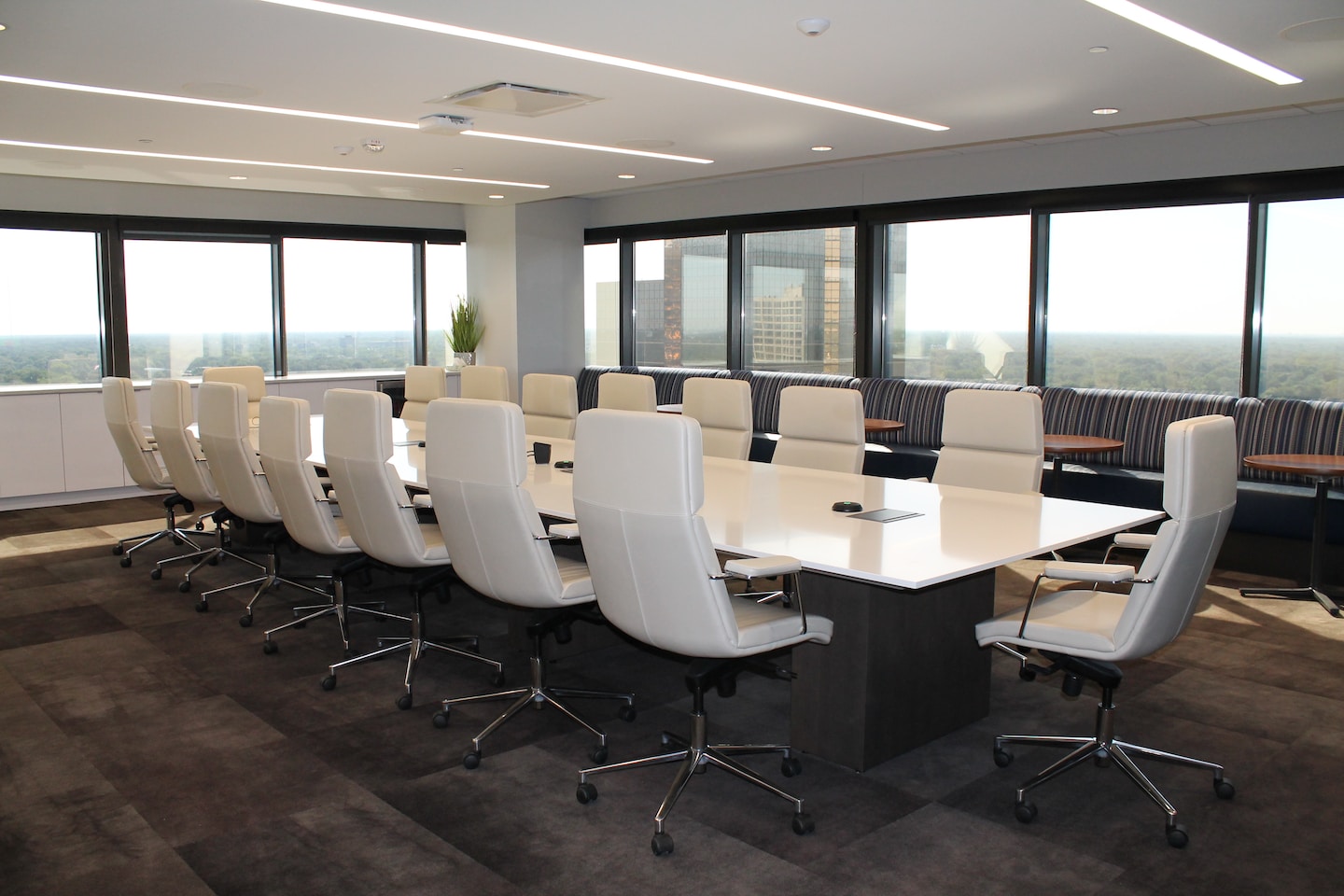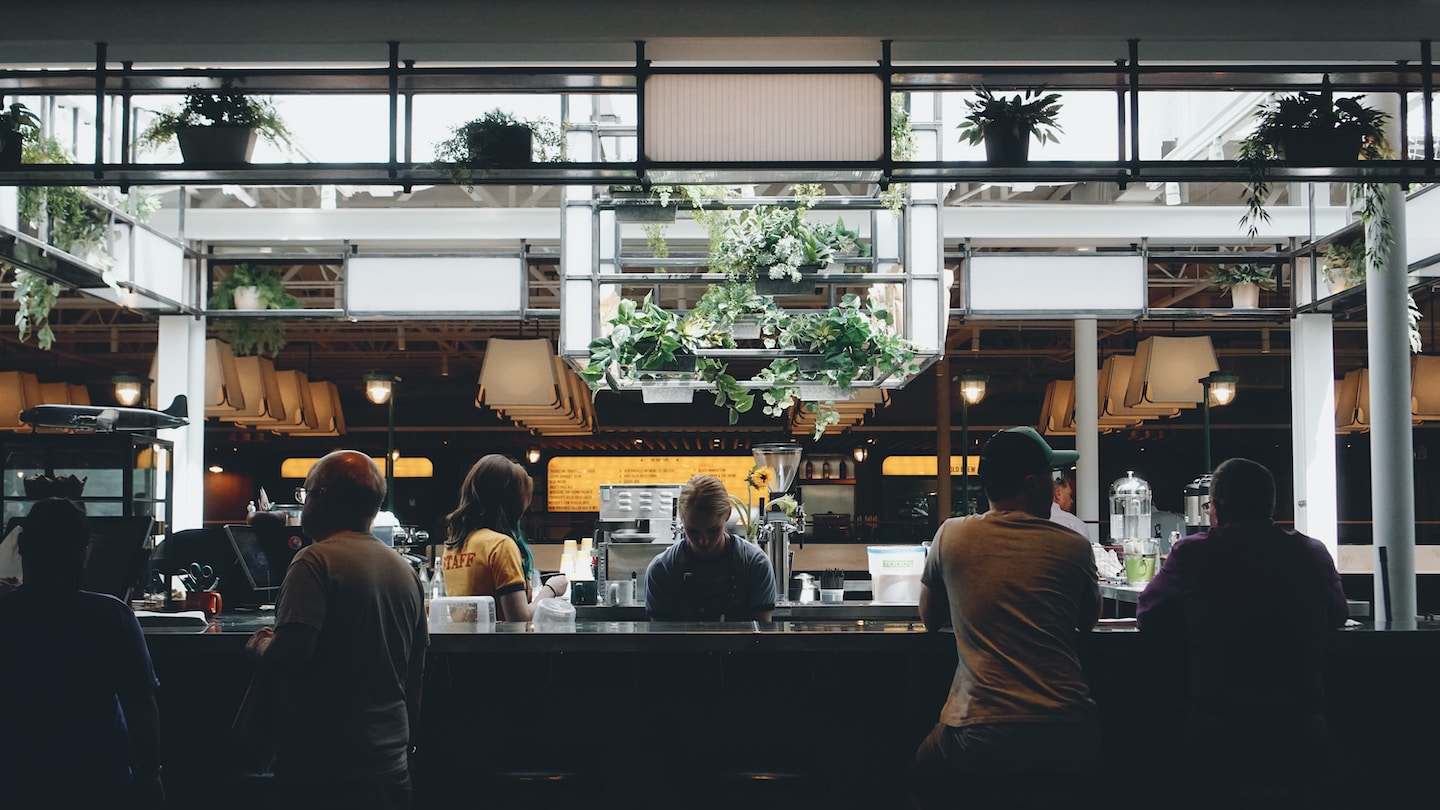 April 27-28, 2023
The latest meeting
Over two dozen public company board members convened in Palo Alto, CA for the annual West Coast Summit. At the summit, the participants discussed investors' expectations of boards with Marian Macindoe from Parnassus, Drew Hambly from CalPERS, and Krystal Berrini from PJTCamberview; directors' legal obligations with Allison Spinner and Richard Blake from Wilson Sonsini; and oversight of environment, social, and governance (ESG) issues in small group breakouts. You can read a summary of our latest meeting here.
Meet our sponsors
Diligent Institute is proud to partner with Spencer Stuart and Wilson Sonsini. Their support allows us to run the program without charging the directors any fee to participate.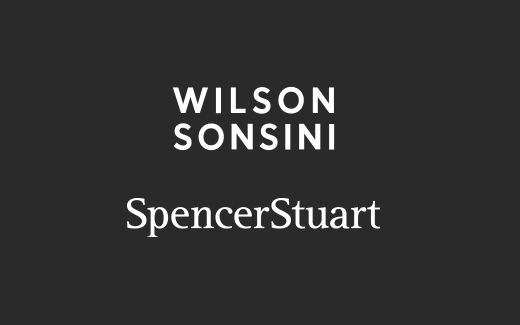 Request more information
Learn more about Next Gen Board Leaders and any other Diligent Institute Programs.
Thank you for your interest!
Someone from our team will be in touch to provide you with more information on Diligent Institute and see how we can help you.