Diligent Institute
informs

,

educates

and

connects

leaders to

champion

governance excellence. Subscribe
The latest
View our latest reports, programs, shows and more. 
Inform
We work to inform corporate directors, executives and researchers through original cutting-edge research, commentary on current trends, and podcast and web-show interviews with key experts and corporate leaders.
Learn more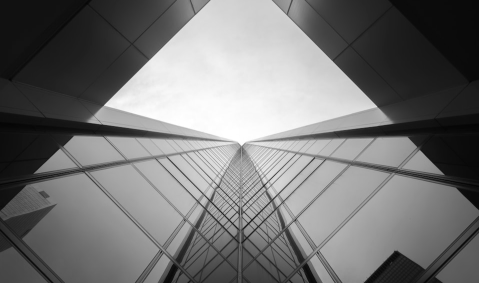 Educate
Diligent Institute offers certificate programs designed to equip board directors and executives with the skills and knowledge needed to address the most pressing modern governance challenges and opportunities.
Learn more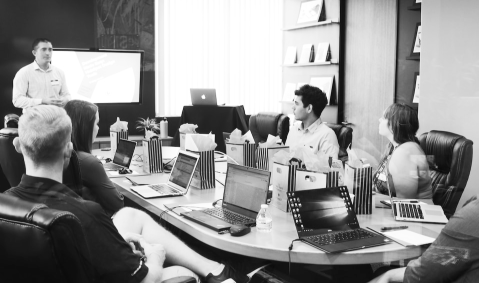 Connect
We draw on decades of governance experience, the expertise of like-minded strategic partners, and data and insights from Diligent Corporation to connect board members and other senior leaders with each other, subject matter experts, and stakeholders.
Learn more