Stay informed
Diligent Institute's global thought leadership provides unique insight into key corporate governance issues. We cover best practices in ESG, diversity, risk, strategy, audit, compliance, ethics and more.
Subscribe
Latest insights
Our research and commentary on the most pressing topics in corporate governance.
Latest shows
Our web show and podcast offer perspectives from corporateleaders and governance practitioners – straight from the experts.
Inside Today's Boardrooms is a weekly web show for board members, general counsels and corporate secretaries. Brought to you by the Diligent Institute, this 10-minute program covers best practices for today's corporate boards and committees.
Watch
On The Corporate Director Podcast, we discuss the experiences and ideas behind what's working in corporate board governance. You'll hear interviews with board members, corporate leaders, governance professionals and researchers.
Listen
Research & analysis
Reports
Our reports feature extensive global survey data and one-of-a-kind quantitative analysis from Diligent Marketing Intelligence.
View reports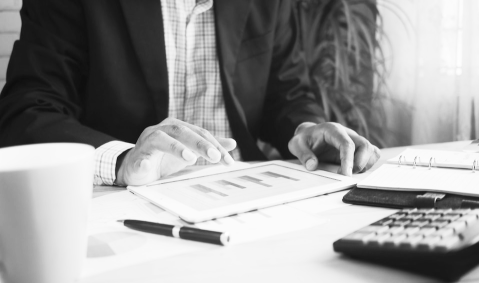 Blog
Commentary
Our blog contains quick insights on the latest trends and guest-authored thought work from governance leaders and experts.
View blogs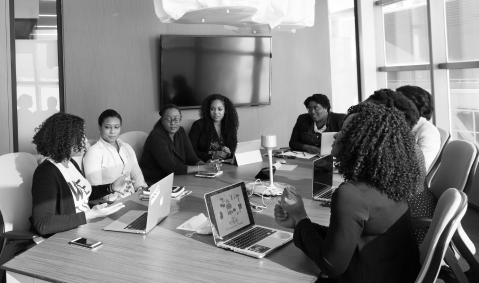 Videos & podcasts
Shows
Our shows, Inside Today's Boardrooms and The Corporate Director Podcast, offer unique perspectives from governance insiders.
Listen & watch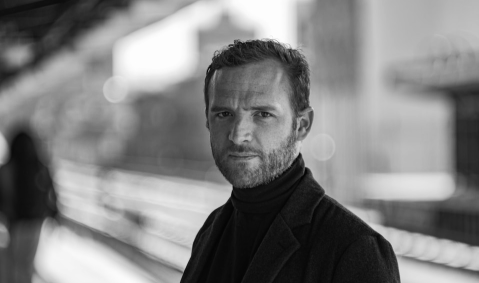 Trends & forecasting
Director confidence index
Diligent Institute's monthly pulse check of U.S. public company directors, conducted in partnership with Corporate Board Member.
View index