About us
Diligent Institute informs, educates, and connects leaders to champion governance excellence.
Learn more
Our offerings
We provide original, cutting-edge research on the most pressing issues in corporate governance, certifications and educational programs that equip leaders with the knowledge and credentials needed to guide their organizations through existential challenges, and peer networks that convene directors and corporate executives to share best practices and insights.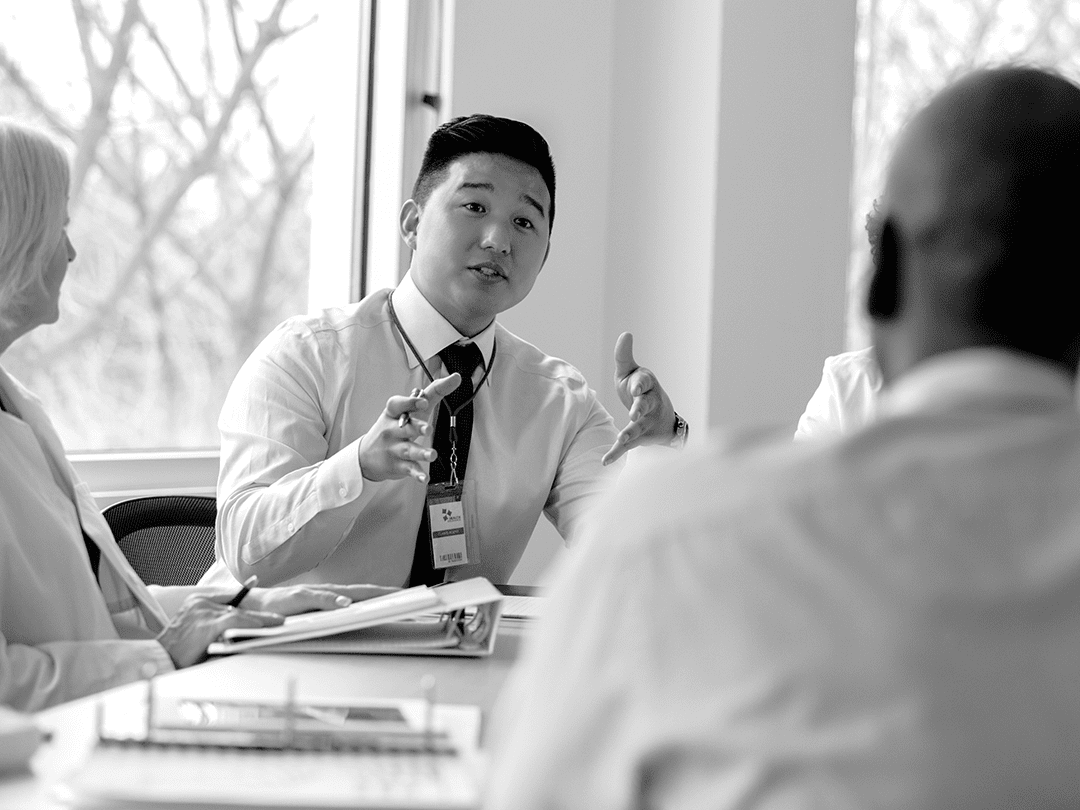 2022
Diligent Institute Year in Review
In 2022, we learned to hone, refine, and focus our research to meet the needs of a rapidly changing world.
Download report